(08-06-2017, 08:43 PM)

[Blood-Sucker] Xenomorph Wrote: + matz should be a staff again for how long he's been with the server
+knows rules
+ nice guy
-really want to see you play more
I appreciate it Xeno. Been trying to balance school and playtime on the server recently.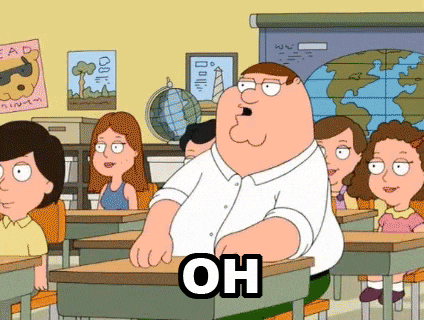 Well well look at this application. Well I'd say the only thing that I would say that is a negative is activity. Just don't mess up again :p Other wise I think a second chance is needed.
Get violated ( ͡° ͜ʖ ͡°)!



Users browsing this thread: 1 Guest(s)